Recommended open world smartphone game apps with a high degree of freedom to explore vast fields are introduced in a ranking format! The list includes a wide range of games from online MMORPGs to offline single-player RPGs, so please take a look.
A smartphone app that lets you run around in an open world
1. Genshin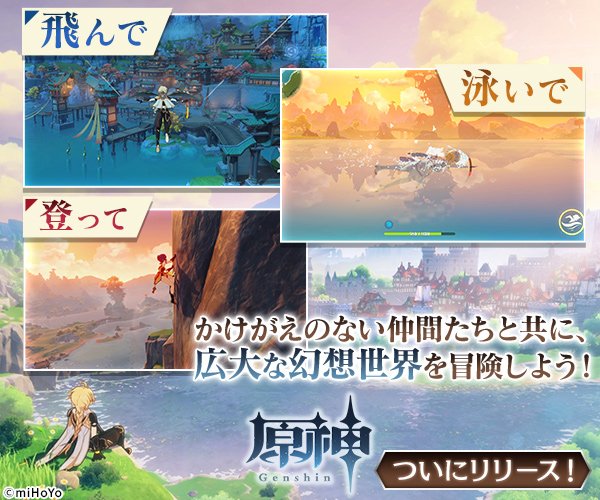 RPG that runs around in a vast and beautiful open world
Hara-Kami" is an open-world RPG that allows you to freely explore a vast land drawn with a beautiful and soft touch in an anime style!
The game is packed with many enjoyable elements such as touring around the beautiful open world, defeating bosses, collecting materials, solving puzzles, cooking, and more.
Up to four players can play on the same field in multiplayer. You can also cooperate with your friends to play dungeon tours and daily missions together.
Free Download
2. life after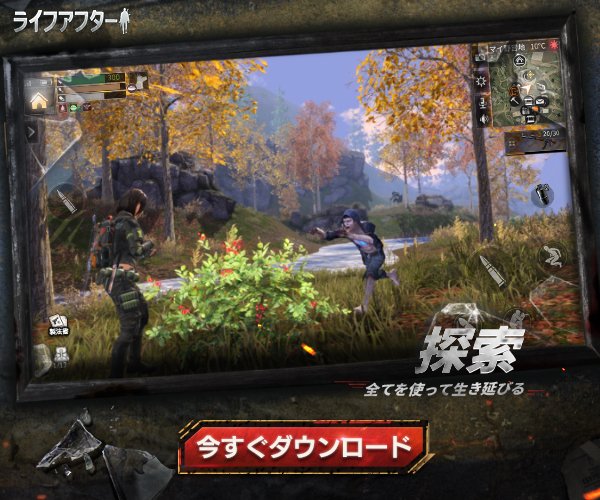 Survive freely in a vast open world!
Life After" is a full-fledged survival RPG game in a zombie-infested apocalypse world where you can chat and cooperate with other players to collect resources and level up.
This smartphone app allows you to enjoy building houses and crafting with your friends online.
The game is quite conscientious, as you can create the most powerful weapon without paying for it if you continue the daily gold hunt for 5 days.
Now you can get a limited edition bike for free!
Free Download
3. morino fantasy: the legend of the world tree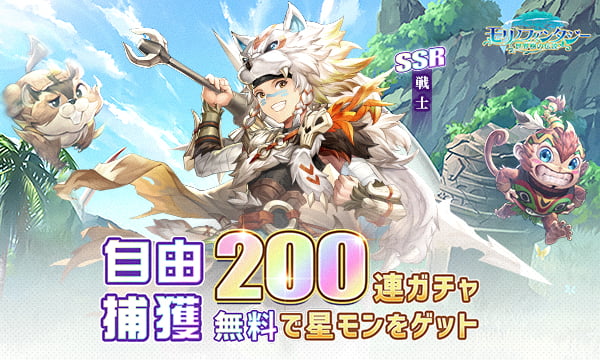 An auto-leave MMORPG that moves along at a brisk pace
Morino Fantasy is an MMORPG in which players choose from a variety of professions and explore a vast, unexplored world with their pets.
An RPG in which players complete quests in auto-progression, the appeal of this game is the crispness with which it quickly raises levels and the ability to develop characters even when left unattended.
The game features beautiful graphics, and the characters are animated and cute with voices. The open world is also well designed down to the last detail.
Free Download
4. lineage 2m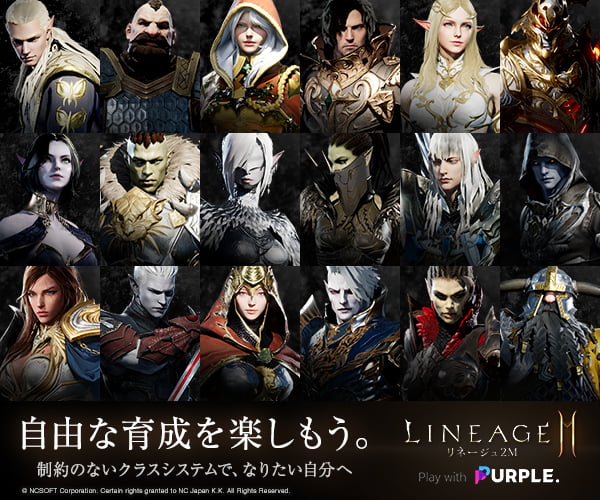 MMORPG with new-age 3D graphics
Lineage 2M" is a next-generation open-world RPG that allows players to explore a fantasy world that looks like a movie with amazing graphics technology.
Combat is equipped with an auto function. The game features a system in which you can choose your race first, and then select your weapon to branch off into different professions.
There are more than 154 classes! Each class has its own unique characteristics, such as being good at PvP, hunting, and recovery, so you can develop your own one-of-a-kind character.
You can spend your time hunting solo, chatting with your friends, or running around and exploring the vast field.
Free Download
5. ARK: Survival Evolved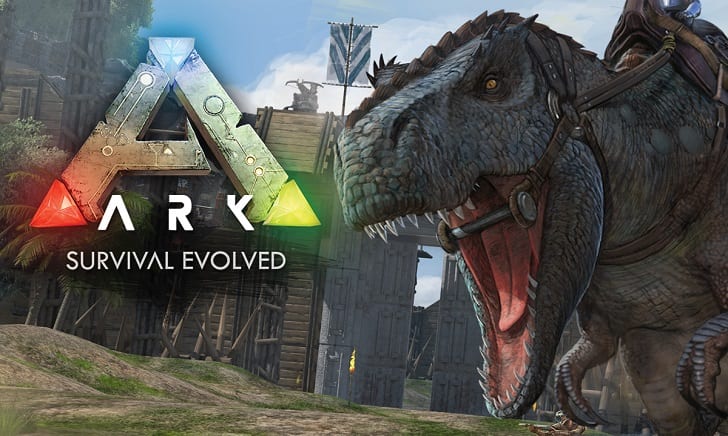 Survive freely on an island inhabited by dinosaurs
ARK" is a smartphone application that allows you to survive on a vast open world island inhabited by dinosaurs.
You can hunt the dinosaurs that inhabit the island for food, keep them as pets, or tame them and ride them.
From the state of being in a haddock without even clothes, you can collect supplies, build clothes and houses, and aim to live a civilized life.
In survival life, it is important to prepare clothes and food in advance, as changes in the environment can cause physical changes such as thirst and cold.
Free Download
6. sky Children spinning stars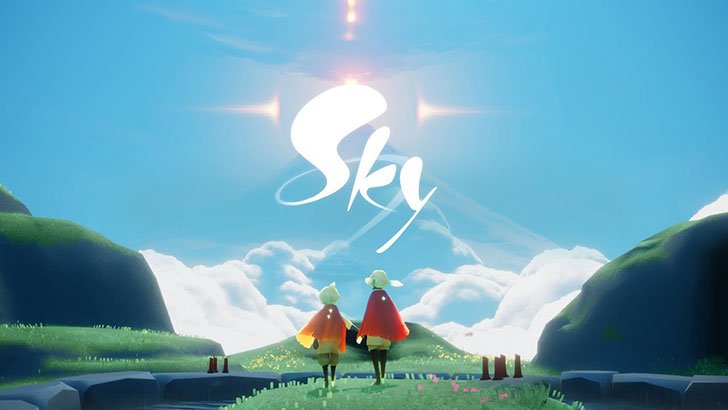 Play cooperatively with the friends you meet on your journey.
Sky" is an online RPG in which you travel as a "star-spinner" in the Kingdom of the Sky, delivering fallen stars to the constellations.
Players can run around hand in hand with their friends in a vast field while feeling the beauty of the starry sky and nature.
Communication features such as in-game chat and emoticons are available. Collecting items through cooperative play will give you an advantage over solo players.
Free Download
7. raft: Original Survival Game RAFT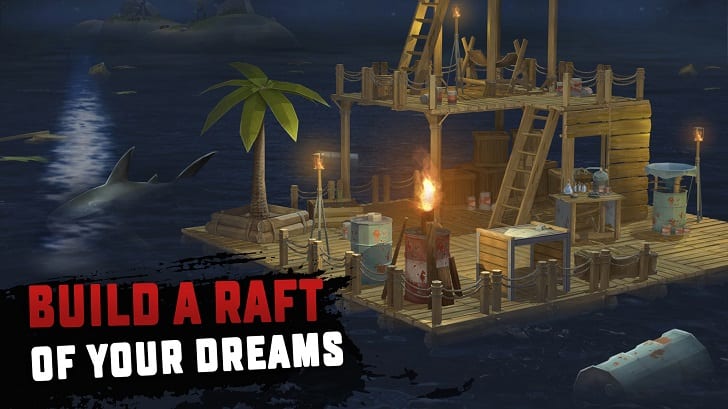 Survive in the middle of the vast ocean!
RAFT" is a drifting survival game application where you drift in the middle of the ocean in an open world with only a raft.
This is a survival app where you survive by collecting drifting debris in the ocean, making your raft bigger and bigger, and making full use of your craft. While playing, you will get hungrier by the second, so hurry up and make items such as fishing tackle.
In addition to food problems, sharks sometimes come to destroy your raft, and you can experience the harsh survival at sea.
You can also land on uninhabited islands you find while drifting and collect materials such as lumber and fruits. Some islands have buildings, and you can learn the secrets of the world's origins from the notes left on them.
Free Download
8. gangster vegas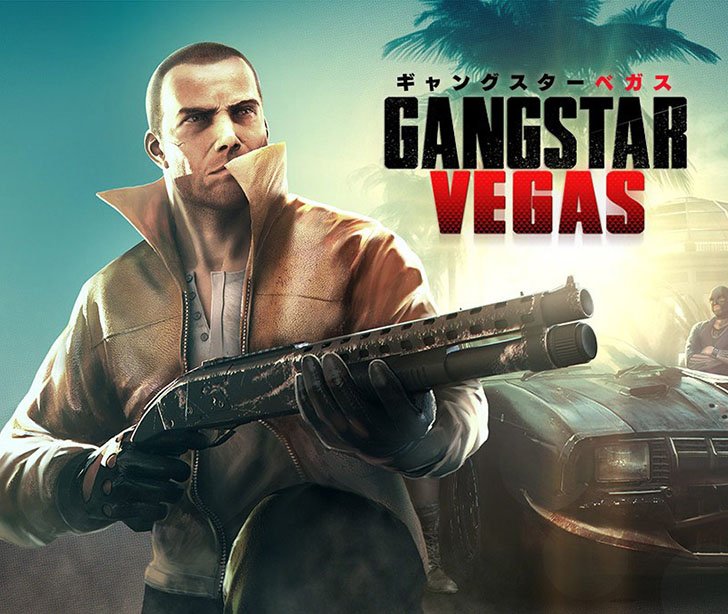 Like a free-to-play GTA!
Gangster Vegas" is a crime game in which the main character, who is being chased by gangsters, runs freely in the open world of Las Vegas.
In a vast field based on the real Vegas, you can rob, shoot, and do whatever you want.
This smartphone app offers a wide variety of ways to play, such as buying and taking away cars, collecting various guns, and enjoying casinos and strip clubs.
Free Download
9. minecraft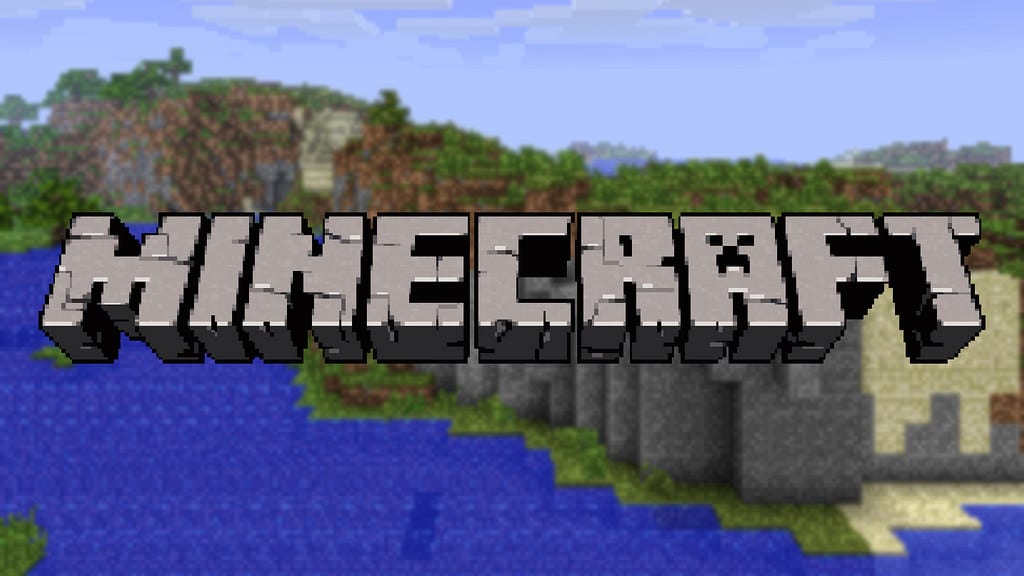 Build freely by combining blocks in a vast world!
Minecraft" is a craft game that allows you to freely enjoy building in an open world that has become a worldwide hit.
The game is played by assembling square blocks like Legos. There are many types of blocks in the endless map, and you can create anything you like by combining blocks.
You will surely have fun if you cooperate with your friends and family to build a single house or explore underground caves together.
In addition to the building elements, you can explore dungeons, breed animals, create your own farm, and more… The game offers a wide range of play styles with a high degree of freedom.
Download
10. botworld adventure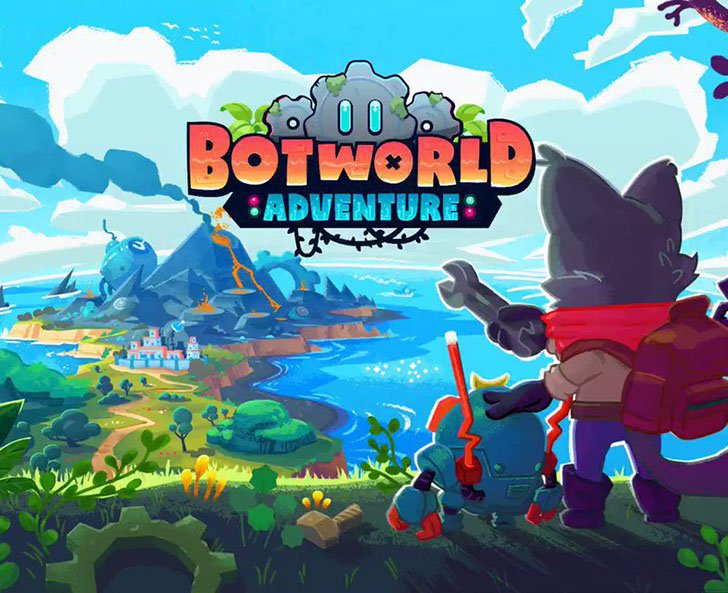 Explore a wide open world with your BOT!
Botworld" is an RPG in which players explore a wide world with their "BOTs," or mecha monsters.
It is a fun game application to freely explore the 3D open world and collect rare materials scattered around the world.
Let's explore the wide world by collecting materials, creating and training BOT monsters, and finding BOTs to be your friends.
Free Download
11. You are Hope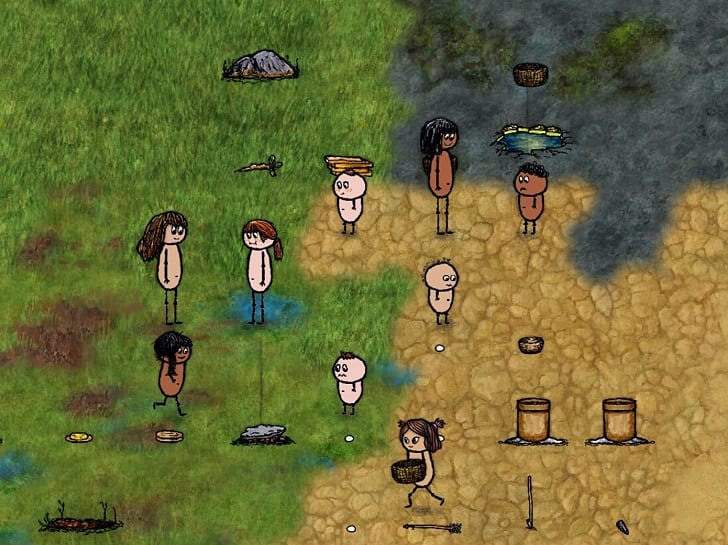 Help each other survive in a 2D open world!
In You are Hope, every minute of real time is a year in the game. You are Hope" is a survival crafting game in which you control a character who can only live for 60 years (1 hour) after birth, cutting trees, making tools, and growing civilization.
All villagers in the game are players and are born as babies of other players. The goal is to survive in a harsh open field where you will die quickly if you can't find your fee or are attacked by animals, while helping each other through online cooperation.
If you are born in a village that has not yet developed, you can combine materials such as plants and trees to make your life better.
There is a tutorial, but you can ask the same villagers in the chat for detailed controls. Most players are very kind and will be happy to help you.
Download
12. Don't Starve: Pocket Edition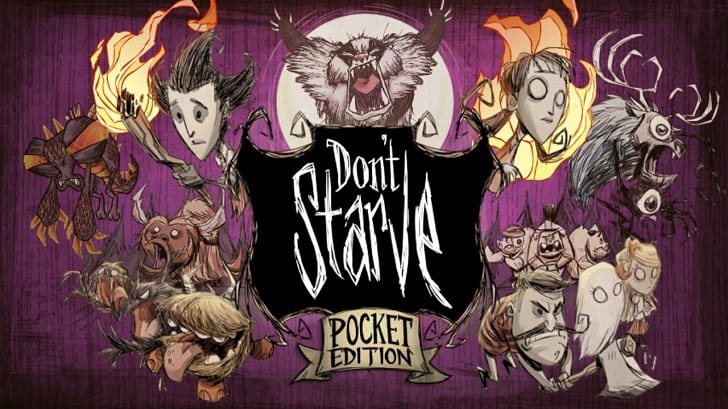 Always be prepared to die! Deserted Island Survival
Survive a vast island full of monsters in this horror-inspired survival game.
The setting is an eerie and desolate deserted island. The goal of the application is to survive by making full use of survival techniques and scientific knowledge.
In this harsh world where even trivial things like hunger and loneliness can quickly lead to the cause of death, you must extend your survival time as much as possible through trial and error.
If you die, you have to start all over again, but the game is fun to play and you will want to try again and again.
Download
13. diablo immortal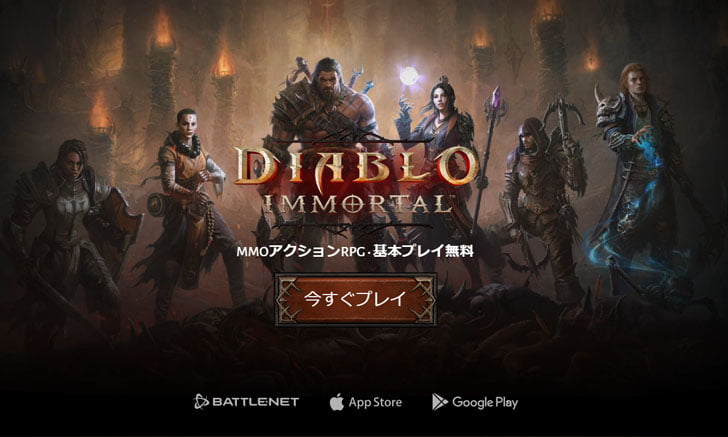 hack and slash MMO where careful selection of dropped equipment is fun
Diablo Immortal is an MMORPG that allows players to freely explore a vast open world with other players.
It is an online competitive game where players can enjoy PvE, PvP, and raid battles where enemies and allies are intermingled.
Players form a party with their friends to explore dungeons, defeat enemies, and become stronger with dropped equipment in this 3D hack and slash game.
Free Download
14. Tower of Fantasy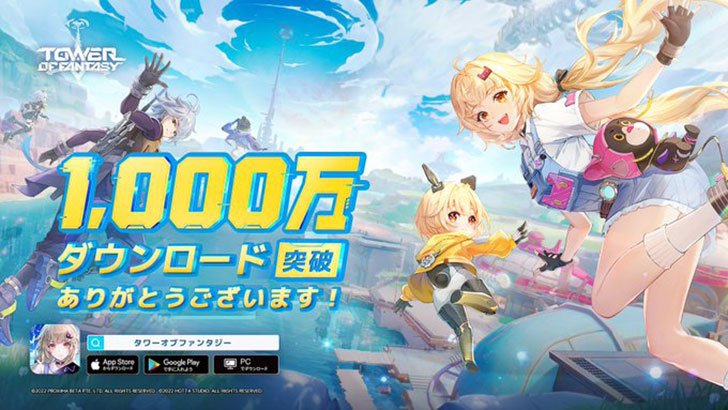 Explore a futuristic & fantasy planet!
Tower of Fantasy" is an open-world RPG that allows players to move freely in a vast field and enjoy action battles in any direction.
The appeal of this application is that you can freely explore the "Planet Ida" with anime-style graphics, flying with a jet pack or riding a motorcycle.
You can also enjoy exhilarating battles with a variety of actions, such as style changes with weapons and aerial combos.
Free Download
15. noah's heart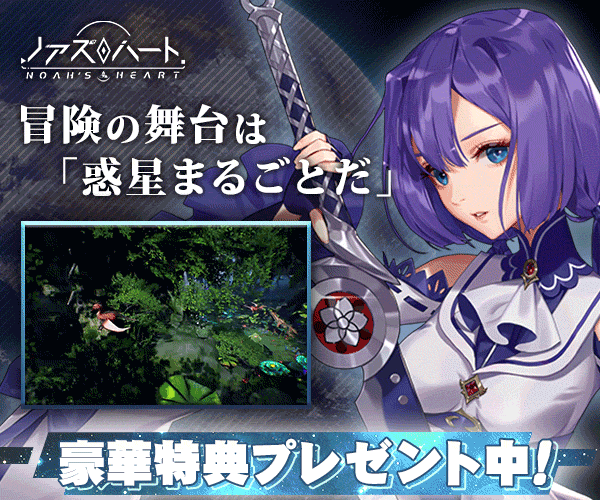 Explore the planet as you wish, on land, in the air and on the sea!
Noah's Heart" is an open-world MMO that allows players to explore the vast planet "Noah," which is approximately 64 million square meters in size, and enjoy exploration and exhilarating action battles.
You can play in any way you like: go around the open field with no boundaries, collect ores, hunt for treasure, raise your cooking and craftsmanship levels, earn gold, and build your dream home.
Exhilarating 3D battles that make full use of evasion and combos are also appealing. Work together with your friends to face off against large bosses!
Free Download
16. azurea-song of the sky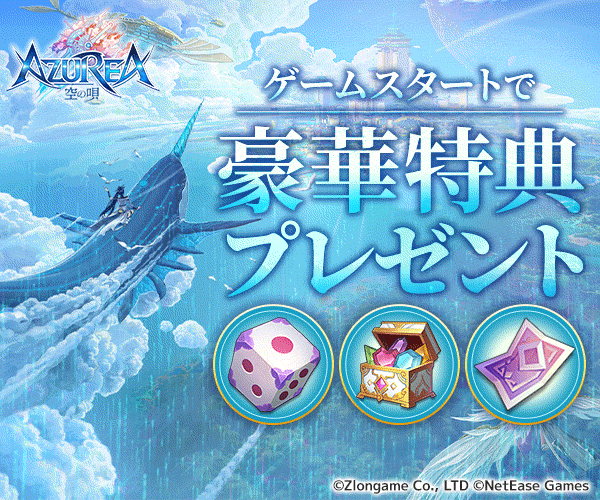 A new fantasy RPG that took 3 years to produce and cost 9 billion yen to develop!
AZUREA is a fantasy life RPG with high quality graphics.
The appeal of this smartphone app includes a seamless open world and the ability to set even facial parts in detail in character makeup.
Combat is basically automatic. The game is a multiplayer MMO with a system that requires cooperation with other players to open treasure chests, and dungeons that require cooperation.
Free Download
17. eternal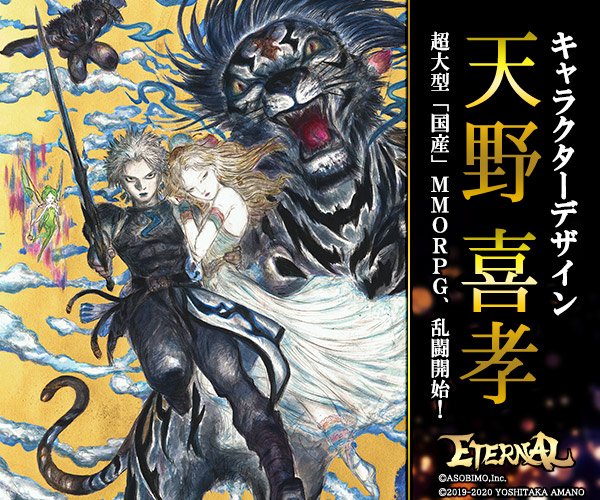 Adventure in a vast open field!
ETERNAL" is a domestic MMORPG with the character design by Yoshitaka Amano and the theme song by LUNA SEA.
This is the latest application from "Asobimo," which has released numerous MMO masterpieces such as "TORUM ONLINE" and "Iruna Senki.
The game features top-notch graphics, unique character designs, and an epic storyline.
There is no offline abandonment, but most quests can be progressed automatically with the auto function. There are also production elements such as mining and gathering.
Free Download
18. code: Dragon Blood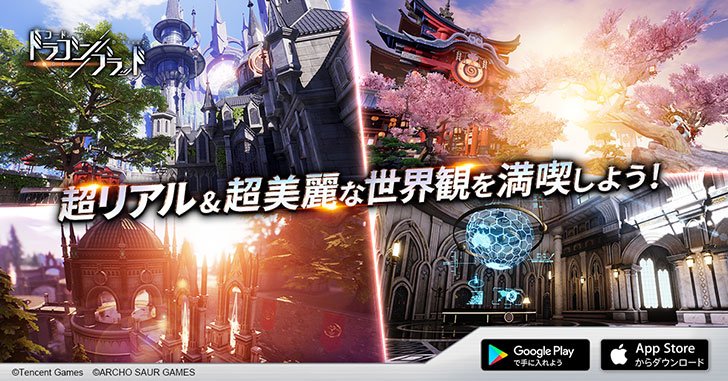 A well-developed worldview! An action MMO with a high degree of freedom!
Code: Dragonblood" is an MMORPG that allows players to freely explore a vast open world in the near future.
There are four types of occupations: Murasame (sword), falconry (gun), executioner (magic), and symbiosis (healer). For beginners, falconry is the best choice!
In addition to the RPG elements such as quests and boss battles, you can also play mini-games such as car racing, basketball, dancing, piano playing, and tag with two other players.
Free Download
19. TRAHA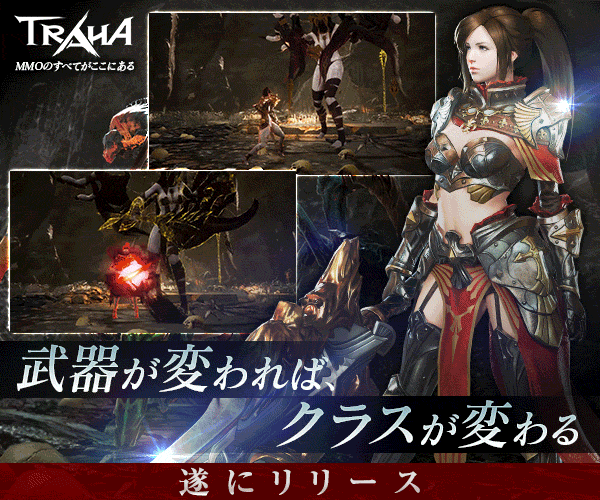 An action game in which one character can play an infinite number of roles
TRAHA" is an MMORPG that allows players to freely explore a beautiful open world created with UnrealEngine 4.
In MMOs, each character basically has a role to play, such as a shield who protects allies from enemy attacks, a healer who provides logistical support, or a DPS attacker who provides firepower. However, "TRAHA" is unique in that a single character can use three different weapons and can choose at any time which role he or she will fight in.
In terms of graphics, the game offers a more realistic and immersive experience thanks to a unique technology that makes nearby scenes appear clear while distant scenes appear blurred.
Free Download
20. V4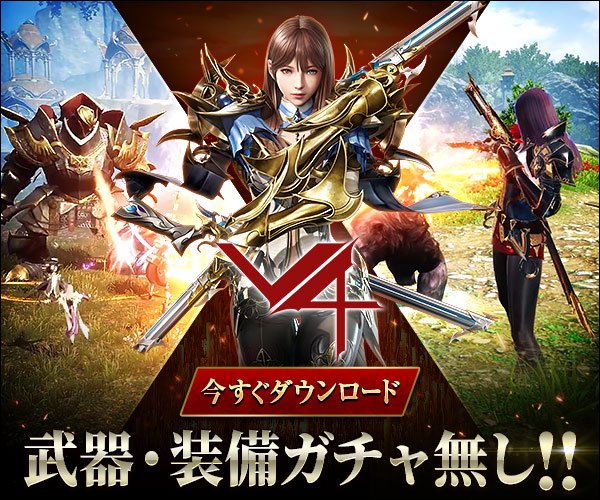 An MMO that lets you run around in a beautiful open field
V4″ is an MMORPG that allows players to freely explore a vast open world.
The unique feature of "V4" is the existence of "Lunatra," a map common to all servers that can be used by characters from other servers.
When guild members cooperate to defeat a field boss in "Lunatra," the defeated guild can take control of the area.
In addition to the familiar field boss battles in MMOs, this application adds the element of area control, which allows players to engage in more intense interpersonal battles with other guilds.
Whether you are invading other servers with your friends or interacting with players on your own server, you can enjoy communicating with other players in a variety of ways in this RPG.
Free Download